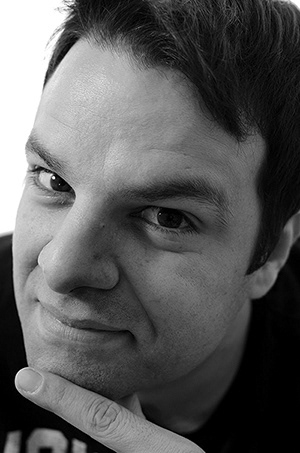 Hi, I'm a graphic designer and I worked over eight years in great agencies as a graphic designer, art director and digital images director.

Here I gather: passion for working with image creation; creativity; disposition to search for new techniques and innovation; esthetic sense and seek for the best quality; eagerness for a great relationship with clients; and discipline, that allows the projects to be delivered on time.

That way, I work with you to create amazing images. Melding the most diverse design techniques, 3D/CGI, image manipulation, photography, post production and, above it all, having the enthusiasm to overcome challenges, innovating continuously.